NEWS
Avoid window overheating
Overheating can occur when outside temperatures are high and the window coverings (e.g., the blackout blinds in your bedroom) remain closed. In extreme cases, this could deform the PVC.
One of our customers' favorites: the 550 patio door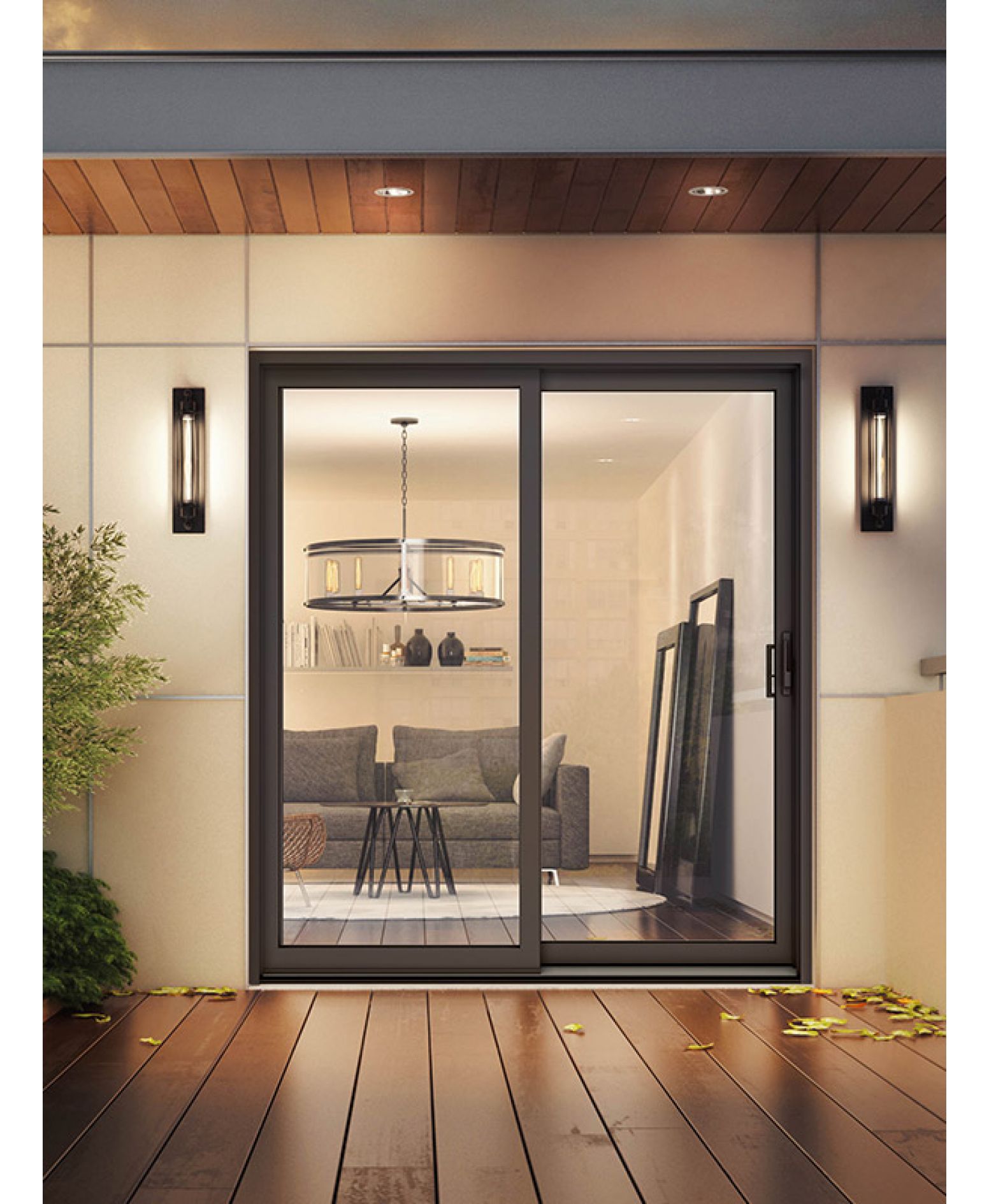 The 550 patio door is a bestseller and one of the most popular models among our customers. It combines the strength of wood and the durability of PVC. It is the perfect balance between aesthetics and performance.
SEE OUR OTHER NEWS